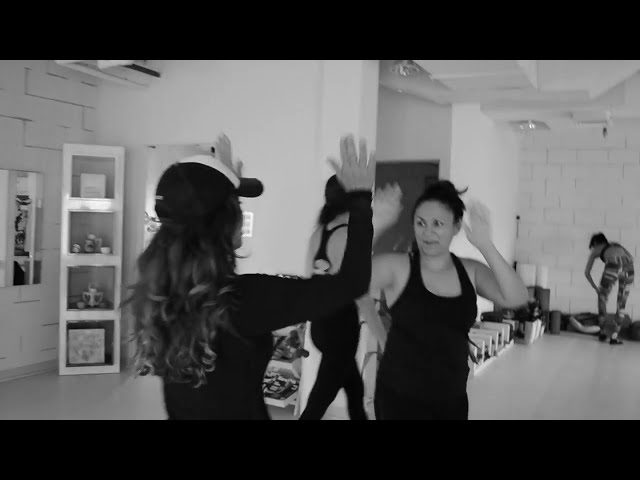 ABOUT ROSHI - STUDIO FOUNDER / OWNER / INSTRUCTOR

---
After the joys and challenges of back-to-back babies, Roshi finally discovered in 2001 the benefits of Pilates that quickly reformed, reshaped and toned her body.
Then she achieved her Certification as Pilates Teacher from STOTT Pilates (Toronto) and become owner of Exhales Pilates in Montreal and RoshiRoss Studio in Dubai, where she has been enjoying and teaching Pilates for the past 15 years.
Always complementing her Fitness knowledge with the lastest sport trends, she become a Master Certified by Robbert Boekema, Founder of DISQ (Amsterdam) who developed what they call the "Mobile Gym'.
ROSHIROSS GOES ONLINE
Exclusively for Ladies only

---
ROSHIROSS PILATES CLASSES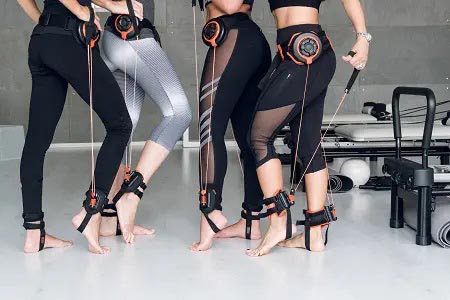 DISQ
A mobile fitness product that brings a new freedom to training. Exercise anytime with the light weight belt at your own level and get stronger everyday. Schedule only 35 minutes for high intensity workouts which burns fat, boost your metabolism, improve strength and build & tone your muscles.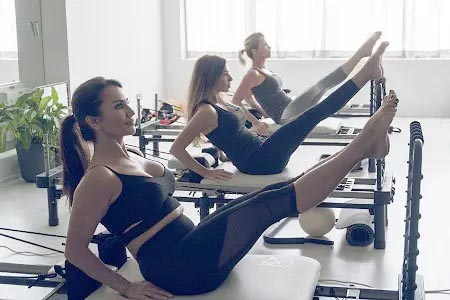 APR (AREO PILATES REFORMER)
APR will give you a variety of fun but challenging workouts to re-form your body and develop/correct weaker areas. Enjoy an hour of low impact and cardiovascular workout that will improve your strength and burn fat while toning & shaping your entire body. Schedule a 1 hour session and start seeing results. Includes Trampoline!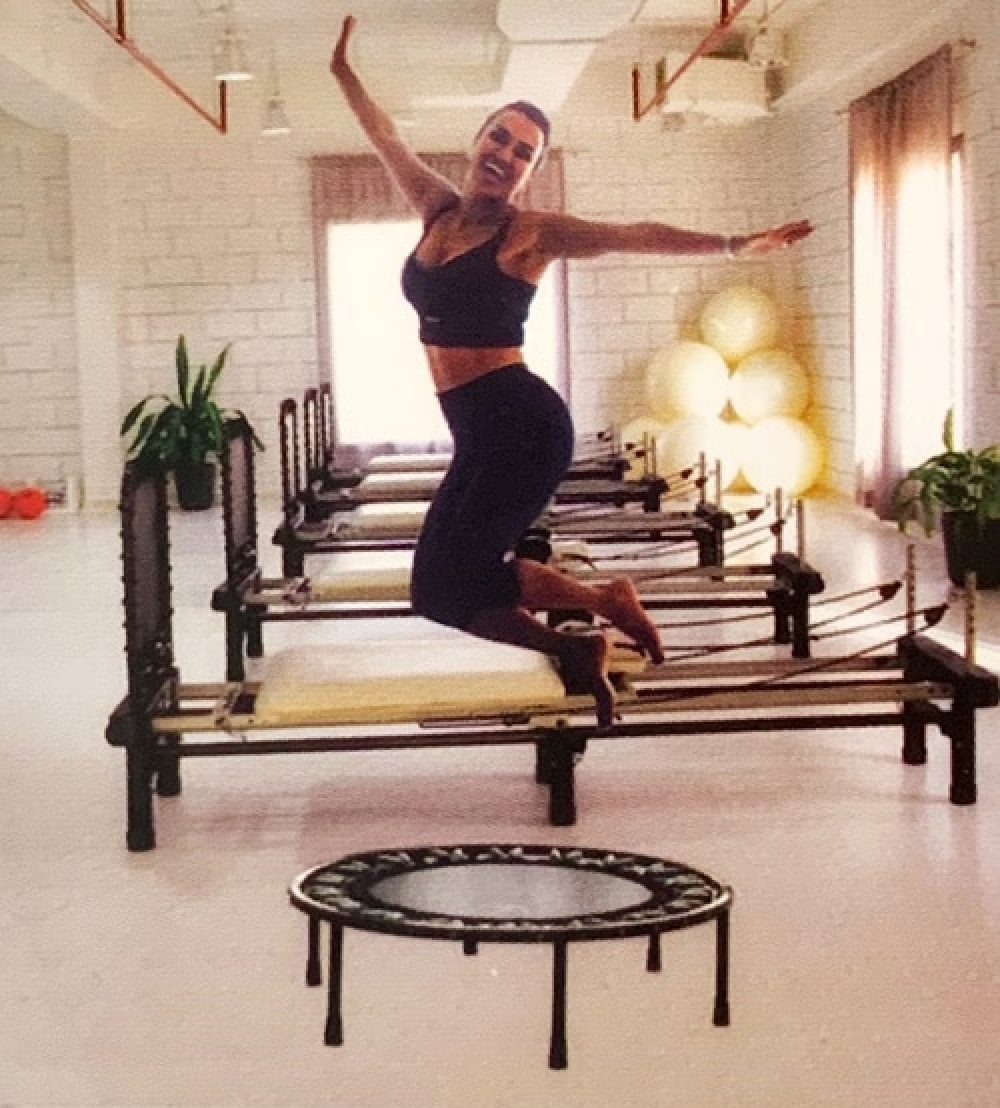 JUMP FOR JOY
"Rebound exercise is the most efficient, effective form of exercise yet devised by man." A. Carter Summarized a NASA Study in 1979 and published in 1980 in the Journal of Applied Physiology.
- Cardiovascular benefit
- Beneficial to the Lymphatic System
- Weight Loss
- Back Problems
- Balance
- Injury Reduction
- Natural Face Lift
- Build Bone Mass
- Stress Reliever
- Incontinence
- It is FUN !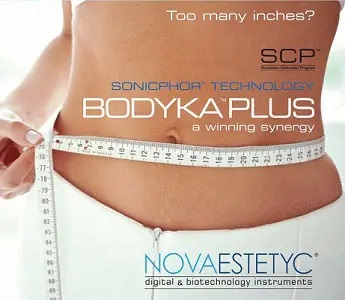 BODYKA PLUS
Ultrasound & Radio Frequencies that tighten sub-dermal tissues in all areas of the body, including knees, abdomen, thighs, arms, and face!

- Localized Fat Deposits
- Reshaping
- Reduce Cellulites
Download our APP to stay updated with all
ROSHIROSS Pilates news, schedule and events!
---
---
10 SESSIONS
AED1,100Group class
---
---
Purchase one of our packages today and start your Pilates journey
*All Prices are inclusive of 5% VAT
*You may be charge for last minute cancellation